Join Gregg Brasso, Benny Rabinovitz, Craig Wolfe and Chuck Delaney as They Discuss Veterans Services, Events and more!

Veterans Voice Radio has been featured on 1510 AM WMEX as well as 95.9 FM WATD Marshfield for 8 years and has built a reputation for finding a way to help Veterans in every aspect of life post service. Reach out to us at Veteransvoicenetwork.org for more information as well as listening every Thursday @ 7pm for the live show on 1510 AM Quincy Boston (wmexboston.com) and 95.9 FM WATD Marshfield (959watd.com)


Help the Veterans Voice Network honor Veterans on National Wreaths Across America Day, December 16th. $5 from every $17 wreath sponsorship to honor a veteran at Massachusetts National Cemetery at Bourne and Hull Village Cemetery will aid in the work that we are doing to help veterans with the Veterans Voice Network. Click here to donate and do good twice: https://www.wreathsacrossamerica.org/MA0162P
The Veterans Voice is now on Wreaths Across America Radio listen Thursday Nights at 7 pm and Sunday Mornings at 6 am, Wreaths Across America Radio is available on the iHeart Radio app, the Audacy app, and the TuneIn app just search the word wreaths to listen or click here:

https://www.wreathsacrossamerica.org/radio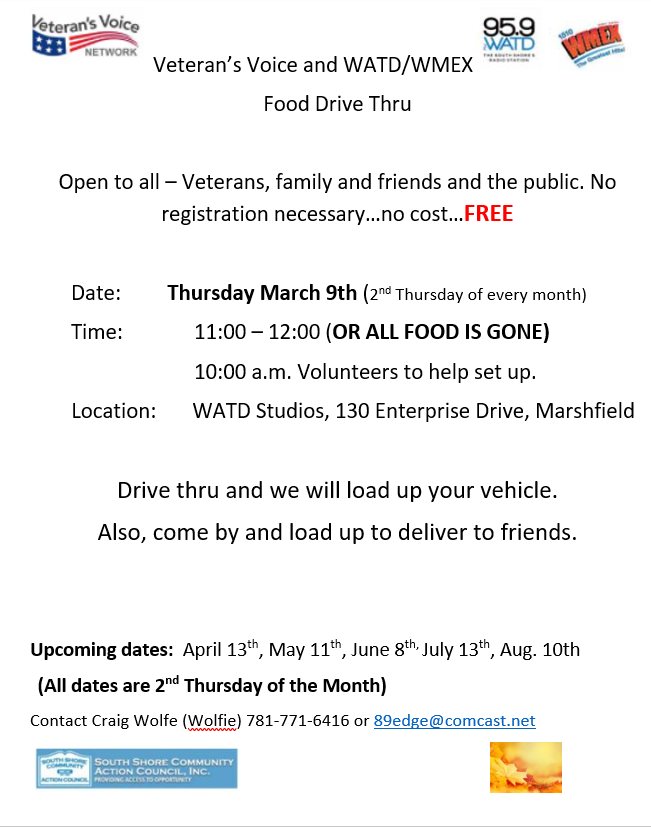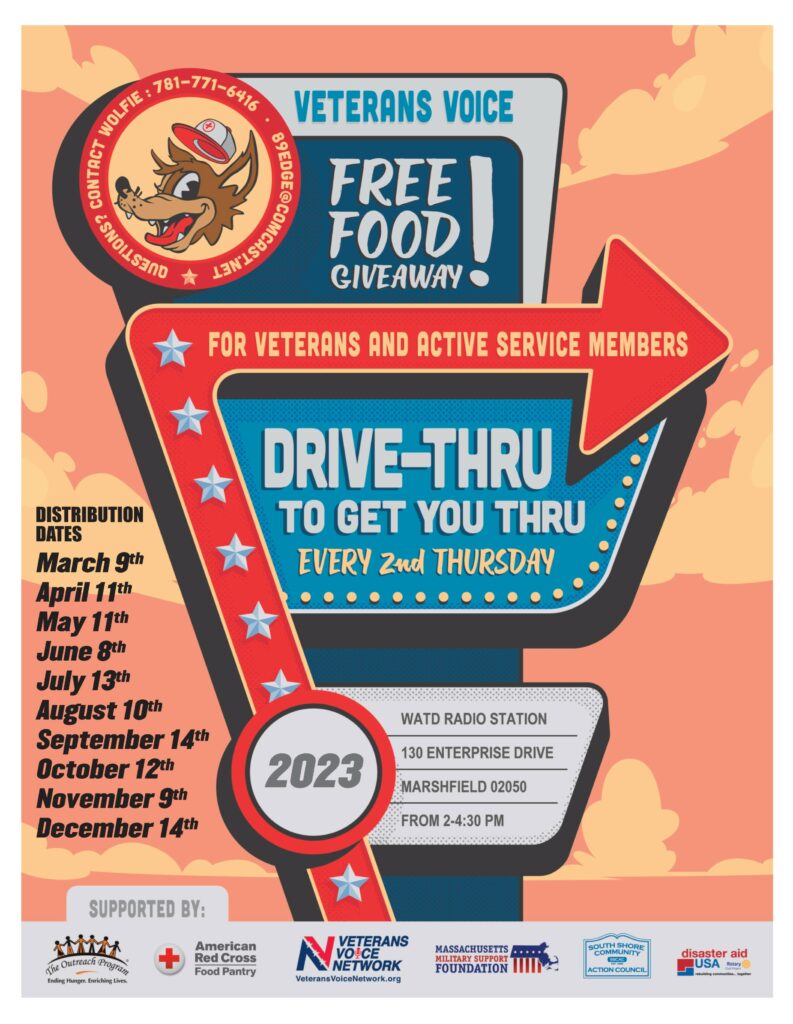 Join us on July 22, 2023 for live music, free food, …
AT THE CONSTITUTION MARCH 29TH TUEDSAY 10 :00 am …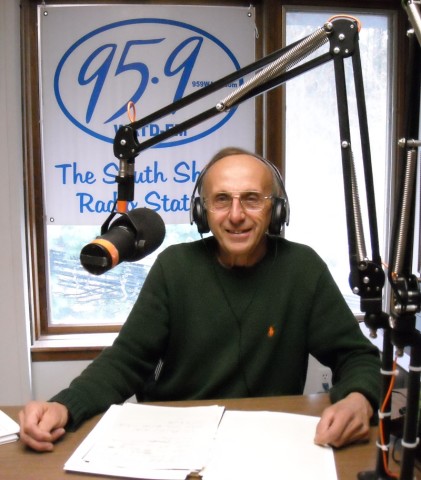 GREGG BRASSO, THE VOICE OF VETERANS' VOICE
As a member of a Gold Star family, Gregg Brasso realized at an early age that veterans and their family issues carry on long after the wars have ended. After a career in high tech sales and marketing, Gregg spent over 8 years helping veterans identify and apply for local, state, and federal programs and benefits they had earned. While working as an outreach specialist with the Veterans Upward Bound Program at UMASS Boston, Gregg helped veterans identify military transfer credits, GI Bill and Yellow Ribbon benefits, and help plan educational paths that will lead to post-secondary education and meaningful full-time careers. The Veterans' Voice radio show continues to address these and other veterans' issues and continues to provide direction to benefit applications.